To all our friends in the bodybuilding and fitness industry, I welcome you to our webpage.
We are extremely excited to be part of this amazing journey that each athlete takes to excel and partake on the highest amateur and international level of what this sport can offer, through our affiliation and membership of key strategic partners.

Bodybuilding South Africa (IFBB SA) is an affiliated member of IFBB International, who has IFBB affiliates National Federations from 194 countries and is a member of the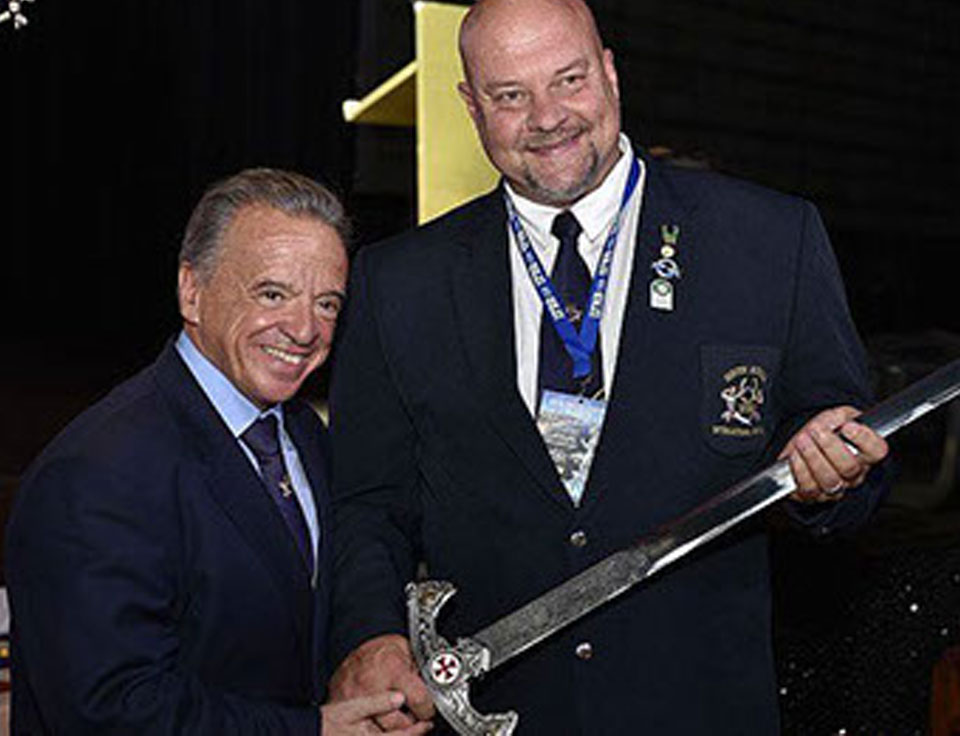 Sport Accord (former General Association of International Sports Federations – GAISF) and the International World Games Association (IWGA); it is recognized by the Olympic Council of Asia (OCA) and over 90 National Olympic Committees (NOCs); as well as being a member of the World Anti-Doping Agency, that has recognized the IFBB as the only authority in bodybuilding, whose anti-doping program is in full compliance with the WADA Code.

Bodybuilding South Africa is also the official member of SASCOC (South African Sports Confederation and Olympic Council) and an official member of SRSA (Department Sport and Recreation South Africa).
We recognize the need to create the opportunity for our athletes from young to old, so that they can perform on an equal and fair stage. Through well planned championships, training programs and having committed and passionate Officials, judges and promoters, we can see our amateur athlete develop and grow through their achievement to compete, internationally and earn the right to be called an IFBB Elite Pro athlete.
I want to thank all our Officials, Judges, Promoters, and Sponsors for making this possible, because without your passion and commitment, it would not be possible to present and govern the structures that we offer to our members, our athletes.
Thank you to you our committed loyal athletes, as members we promise to support the process of fair and equal opportunity for all. Our greatest moment and success is to see the joy on a face of an athlete who has achieved and overcome all challenges, to stand on our stage and be recognized as one of the best athletes not only in South Africa, but the world through our international affiliation.
If you need any further information or support, please see the numbers and contacts provided in each region and Province or National Structure. My office is always open if you need additional information or I can help in anyway.
In sport we are united
Wayne Price
BBSA (IFBB SA) National President
---